Cherish your special day forever!
The wedding pictures you share with your soulmate, your family, your friends —these memories will last for a lifetime. Let us help you create these timeless memories that you will cherish forever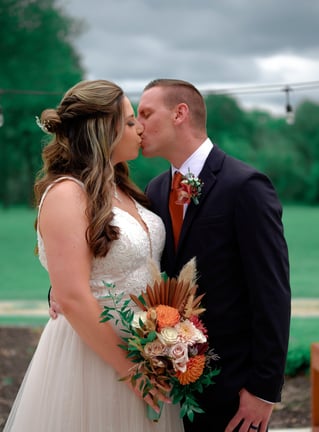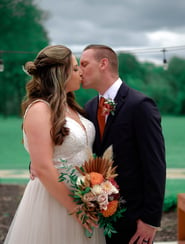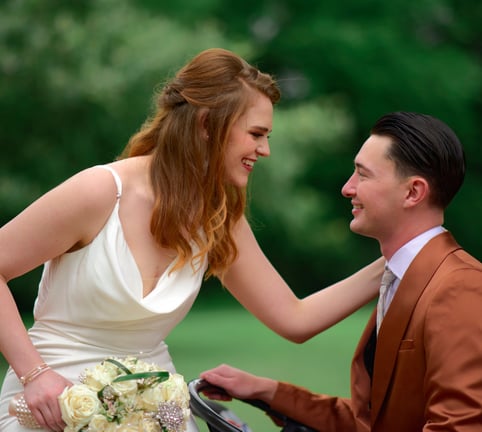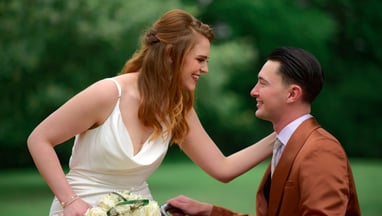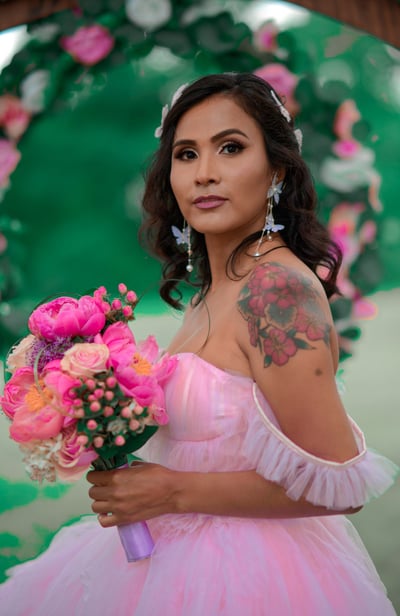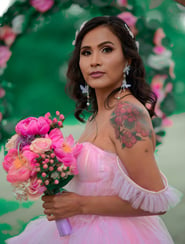 Love is in the air, and it's time to start your journey as a couple in all its breathtaking glory! We would love to help you create stunning and heartfelt moments that will make your hearts skip a beat. we are passionate about capturing your love story in the most authentic and artistic way possible, ensuring that every image is a work of art that you'll cherish for a lifetime. Let us turn your love into a timeless masterpiece with our extraordinary engagement photography services. Together, let's create memories that will make your hearts soar forever.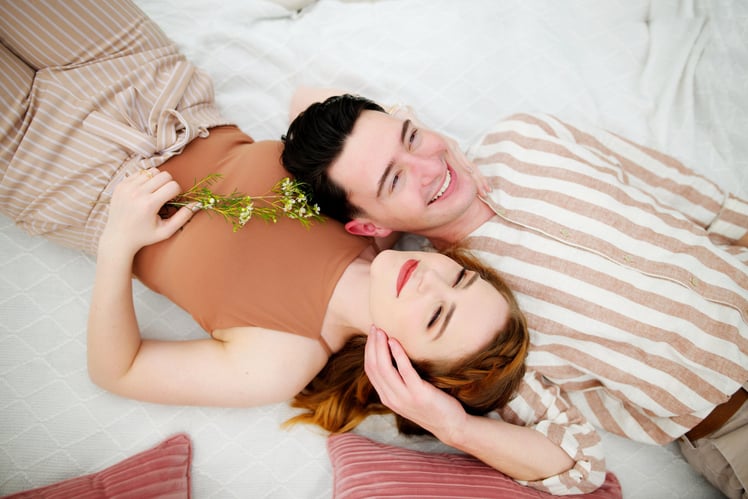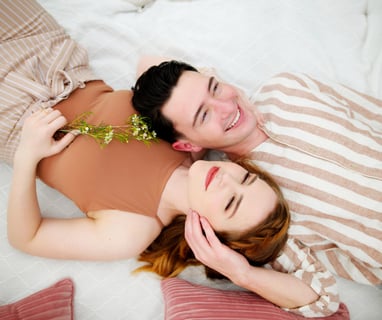 Timeless love, eternal memories
Capture the magic of your special day without breaking the bank! We believe that every couple deserves stunning wedding photographs that tell their unique love story. We are dedicated to providing affordable wedding photography packages that won't compromise on quality. From the romantic moments to the joyful celebrations, we'll be there to document every precious memory, ensuring you have breathtaking images to treasure for a lifetime. Say "I do" to affordability and elegance with our exceptional wedding photography services. Let us make your dreams come true, one click at a time!
Capture the special magic of your day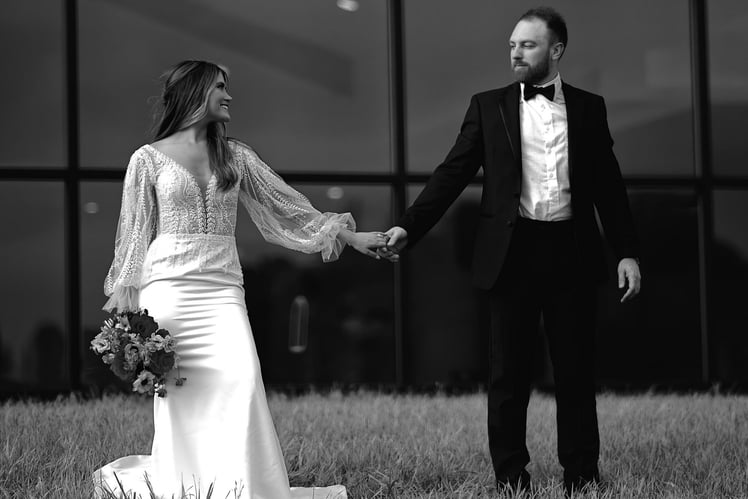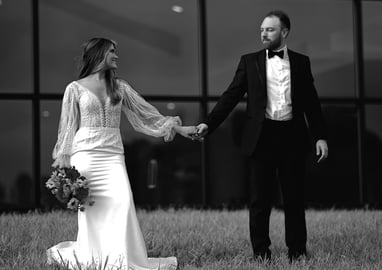 Introducing our incredible wedding photography packages, starting at just $700!

Engagement Only : 350 for 3 hour session

$700 for 6 hours of coverage for the event only at single location. One photographer. Online Album Only.

$1000 for 8 hours of coverage and second photographer for 4 hours . Online Album Only.

$1300 for engagement and 8 hours of wedding coverage and second wedding photographer for 4 hours. Online Album Only.

All packages include pre wedding consultation and discussion to set and ensure expectations.

If you need video + photo package I can arrange for that as well. The package can also be customized to add albums or other coverage if required.